A FAMILY RUN
PUB COMPANY WHERE
GOOD TIMES COME FIRST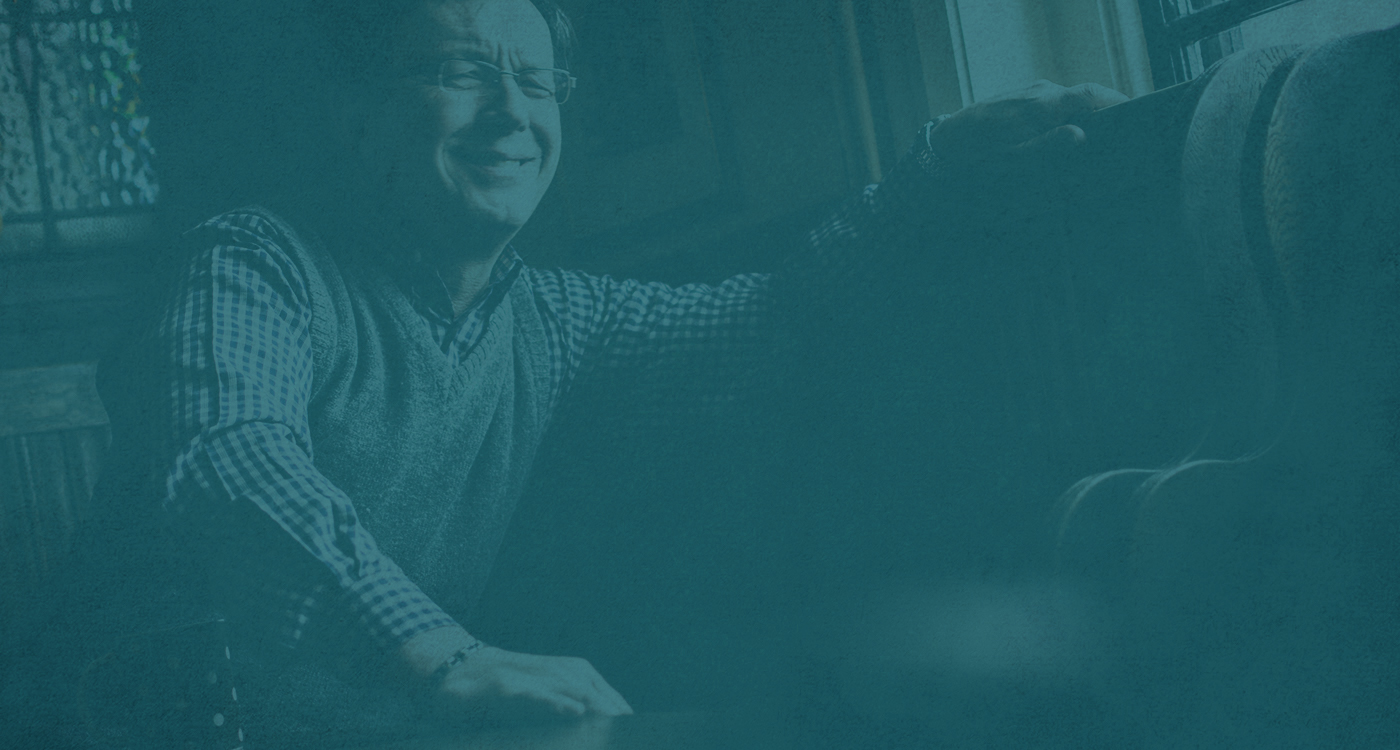 Thorley Taverns was conceived in 1971 when Frank Thorley acquired his first pub, The Angel, in the City of London. Frank then quickly obtained four further pubs in London before purchasing his first outlet in Thanet in 1975, The Charles Dickens, Broadstairs. This move outside the City was spurred on by the Thorley Family's regular holidays to Thanet, resulting in Frank's love of the area and his subsequent permanent move to Broadstairs in 1977. Thorley Taverns continued to grow throughout the 80's and 90's with the business successfully operating its London and coastal sites from their Broadstairs base.
The company has evolved over more recent years adding restaurants, function venues and hotels to its existing pub estate. Thorley Taverns sold their last remaining London pub, The Aldgate Exchange, in late 2013. This was the final move in a plan that would allow them to re-focus all energies onto operations in Thanet. Thorley Taverns has come a long way since its conception back in 1971. It remains a family owned company, run by Frank, Philip & George along with Craig Knight.
Although the market place has changed greatly during this time the passion, commitment and drive of Thorley Taverns remains as strong as ever resulting in the company's continued success.
FAMILY RUN SINCE 1971
Email ho@thorleytaverns.co.uk | Call: 01843 60 20 10